O2 Sensors
O2 Sensors.
What are O2 Sensors?
(O2 sensor) An oxygen sensor (or lambda sensor) is an electronic device that measures the proportion of oxygen (O2) in the gas or liquid being analyzed.
Every new car, and most cars produced after 1980, have an oxygen sensor. The sensor is part of the emissions control system and feeds data to the­
engine management computer. The goal of the sensor is to help the engine run as efficiently as possible and also to produce as few emissions as possible.
You can read more here.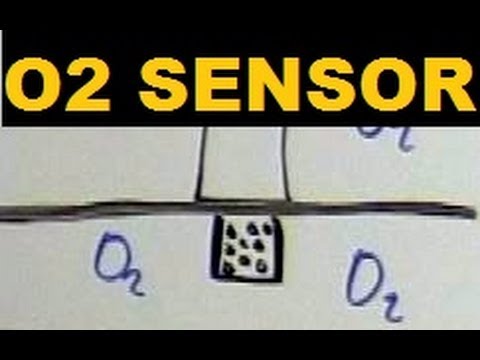 Want to sell us yours? Just visit our new website at:
Or…
Contact us now!
Call 310-408-2300